For our owners and investors, we provide customized property management solutions. Our fee structure is simple, and straightforward.
Our objectives as your client is:
Minimize vacancy rates
Maximize Rental income
We work with quality driven property owners
Tom Sharpe properties works individually with each property owner to make sure that all your goals are reached. We are here to maintain your property and relationships in the community.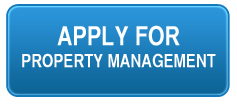 Feel free to contact us any time with questions about property management: (912) 228.4811