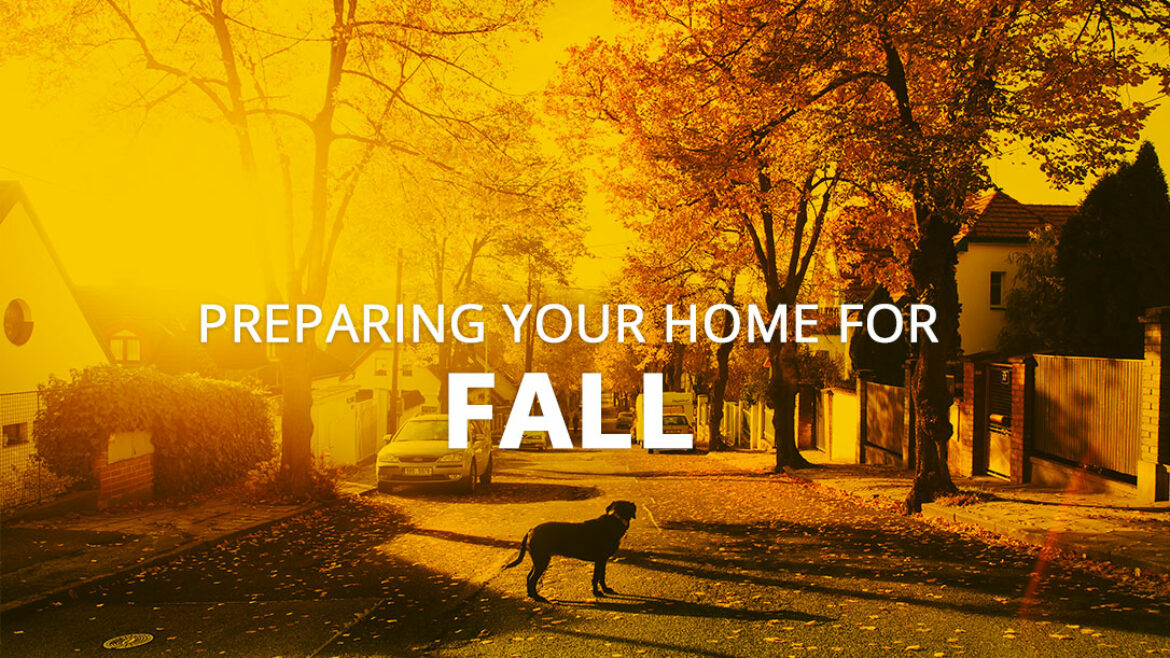 Fall is not only the time of colorful forest trails and misty mornings, it's also a good time to take care of the little things that will help maintain your home. Most of these things you can handle yourself and even if you choose to hire professional services it's well worth the expense.
Get your home in order for the coming winter with these Fall cleaning tips
Interior Preparation
Have your furnace inspected
This should be done once a year and fall is usually the best time for it as you'll be using it a lot more in the colder months ahead. Hire an HVAC contractor to test for leaks, change the filter and do a carbon monoxide check.
Improve home safety
Go over all your homes safety devices and see if they're working correctly. Check your smoke and CO2 alarms. They should be fully dusted and have their batteries changed. Also, check your fire extinguishers to be sure they're working properly. 
Improve insulation
With winter fast approaching now's the time to improve your home's insulation. With better insulation in your attic and walls, you'll be able to keep cold drafts from coming inside your home. This will improve your energy efficiency as your furnace won't have to do overtime.
Set your thermostat
If you don't have a programmable thermostat buy one and set it for colder periods. By setting your thermostat to lower the temperature automatically at night and when you're not at home you can make big savings on your energy bills
Exterior Preparation
Do a roof inspection
A careful inspection from the ground with a pair of binoculars should do it. Check for any missing, loose or damaged shingles. If you can, try and get on the roof for a closer look. You can do repairs yourself or hire a contractor to do it.
Stock up on firewood
Make sure your well stocked up on firewood. If you gather your own make sure their dry and store them in a dry location or under a tarp. For safety reasons, it's better to store them away from the house.
Clean the gutters
Not the most pleasant job but it's something that has to be done. Get a ladder and start removing leaves, nests, and debris from the gutters. You can always hire a contractor to save you doing it yourself.
Reinforce windows and doors
If your expecting rough weather ahead prepare your windows and doors. Remove screens and refit them with storm windows and doors. Make sure their properly sealed
Check sprinklers and irrigation systems
If you live in a colder climate you may need to drain and service your irrigation system. Have a professional do any repairs and store away what you can. This goes for garden hoses as well. Outdoor faucets should be shut off and valves closed off.
Conclusion
Although winter may still seem a long way off now is the best time to prepare. Follow these tips and anything else your home might need. You'll feel grateful once the first snow begins to fall.